SI Swim 16-The Irina Mesh Swimsuit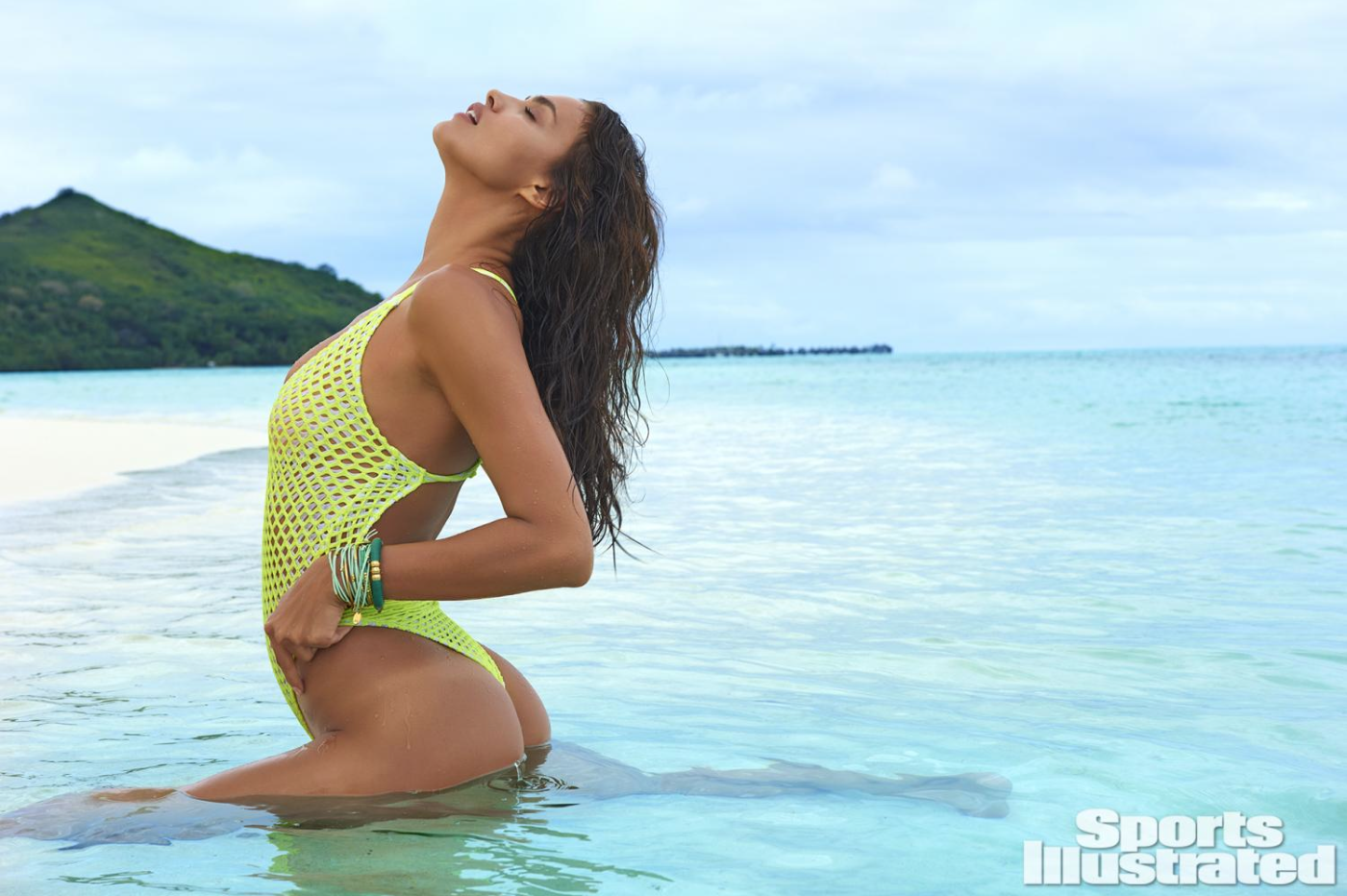 SI Swim 16-The Irina Mesh Swimsuit
As seen in Sports Illustrated Swimsuit 2016
The Mesh Swimsuit is a tank suit with a scoop front, skimpy back and criss-cross straps. It is made of two layers of cabaret mesh-neon yellow over white and is sheer.
This swimsuit is made to order, available in size S-L and takes up to 3 weeks to receive.
We can cut to fit no matter what your size is so feel free to include your measurements at checkout!