Custom Reversible Katie Triangle Top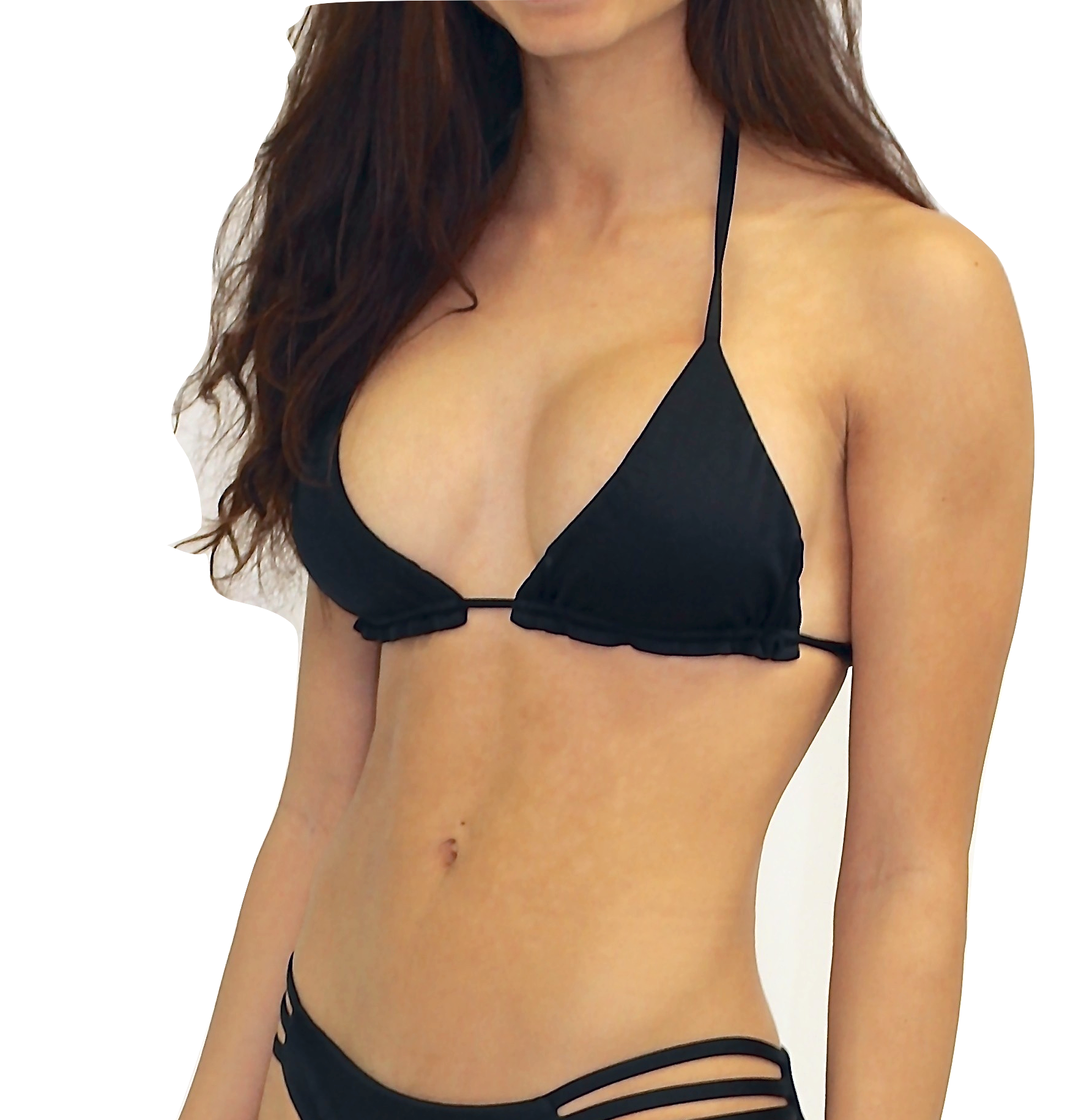 Custom Reversible Katie Triangle Top
The Katie Triangle Top is a single tie, reversible, ruffled top with a scoop triangle shape that has been designed to fit and look great on each size.
Select size and once added to cart, select choice of fabrics from form that correspond to the Fabric Options page.
This swimsuit is custom made for you and will take 2-3 weeks to receive.
Feel free to include your measurements at checkout!